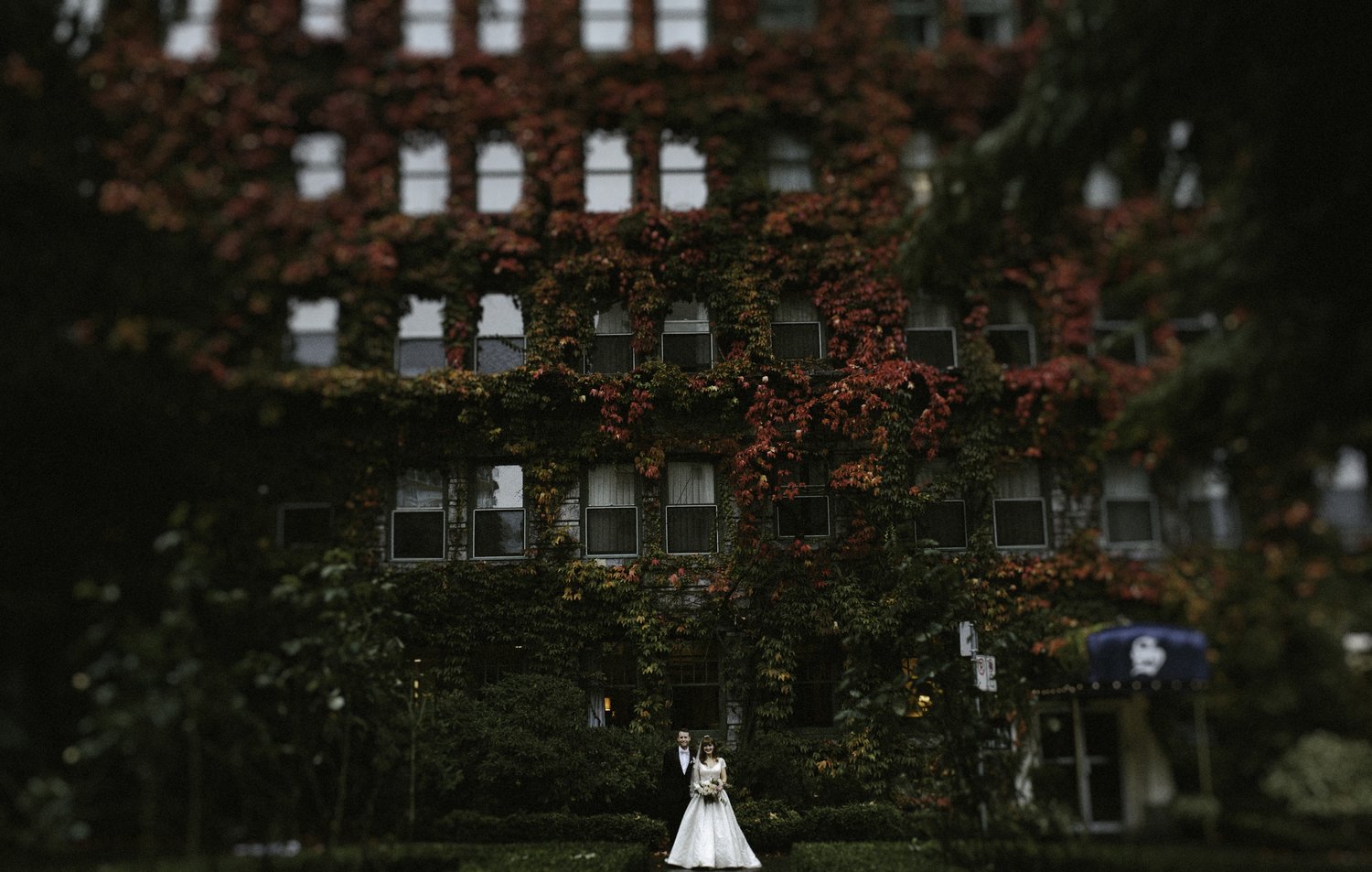 Jayme Lang is an award-winning documentary-style photographer who creates stunning and natural imagery using only natural light, and a strong focus on capturing natural moments.
"Your life is a work of art. Sometimes you just need to give yourself the space to see it. If you work with me, that's what I'll give you: the space to express the raw, true, and real beauty that fills your life."
Literally everyone who has worked with Jayme Lang raves about her work, and how easy she is to work with. The problem is that the photography market is very saturated! It quickly becomes apparent how difficult it is to have your message heard amongst a choir of (seemingly) similar choices. In this market, the message that gets seen first, simply put, wins.
- Our first point of business was to enact a local SEO campaign to ensure Jayme Lang had a better chance of coming up in local organic searches.
- The second order of business was to develop a highly pinpointed adwords marketing strategy to ensure only the proper clients were clicking, and then inquiring about booking. We coupled this this Facebook & Instagram ads, both to cold traffic and remarketed to those who had visited her website but had not followed through with making contact.
The local SEO campaign was very effective in jump-starting organic traffic that was being missed:
Traffic in the first month increased by 95.9 %
By the third month, traffic had increased by 228 %
The Google Adwords & Facebook / Instagram marketing campaign drastically increased inquiries:
Leads (Inquiries) increased by 77 % in the first month
By the third month, they had increased by 177.7 %
Booking revenue increased by 130 % over the previous year
Could Your Business Benefit From Results Like This?