CASE STUDY - SUPER SUITES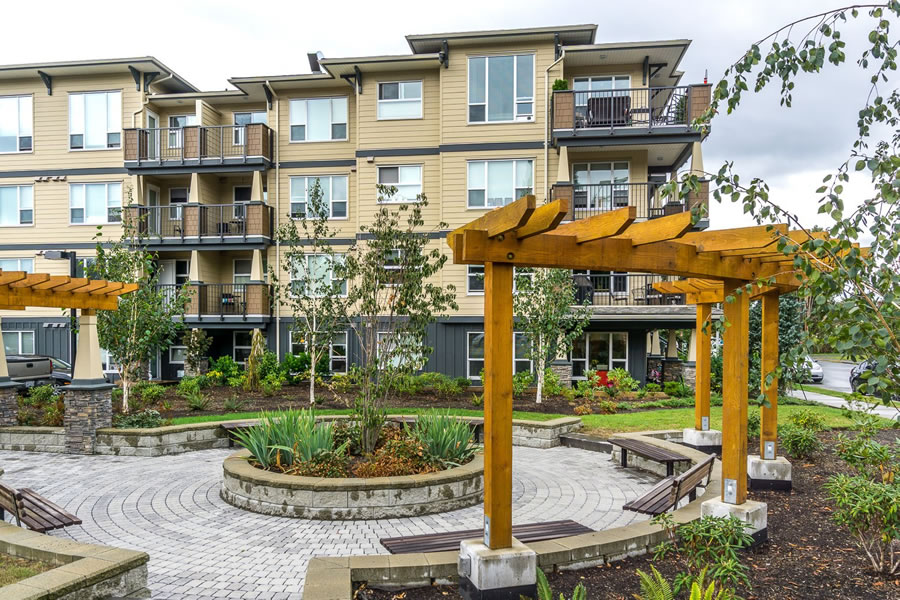 Our Marketing Strategy Has Kept Over 100 Executive Suites
Fully Booked At $4500 Per Month. Per Suite.
Super Suites™ – Platinum Standard Rental Accommodations is situated throughout Canada. Super Suites™ provides hassle-free furnished rental properties for 'wherever life takes you'.
These Luxury Super Suites™ are equipped with high-end furnishings, art and decor, plush linens, turnkey utilities including the best in HD/PVR television, unlimited North American calling, high-speed Wifi internet and all the little in-suite details looked after. Renting a Super Suite™ property will surely be a relaxing and enjoyable experience as you settle into your new home
The niche business of executive rental accommodation requires a considerably higher level of customer qualification to ensure the right fit for the customer is made. This is achieved with the large lead form to the left. Ads are served through Google Adwords to potential customers searching for monthly executive accommodation, and then they are retargeted through Facebook / Instagram and the Google Display Network.
This method has proved to be wildly successful, with on average of every suite remaining fully booked every single month.
Super Suites has managed to have their 100 + executive suites fully booked every month
Each room is a monthly booking of $4500
Monthly ad spend: $2250
Example month: 217 reservation forms completed
(Highly qualified leads!)
Could Your Business Benefit From Results Like This?